As we say goodbye to 2020, I thought I'd share the 10 most popular posts of 2020 on Simply So Good. This has definitely been a year of baking!
Out of all the posts for 2020, it seems that the old tried true recipes still reign as the most popular searched recipes on Simply So Good.
(click on any of the above photos for the recipes)
Most Popular Posts from 10 to 1
#10: Quick Homemade Almond Milk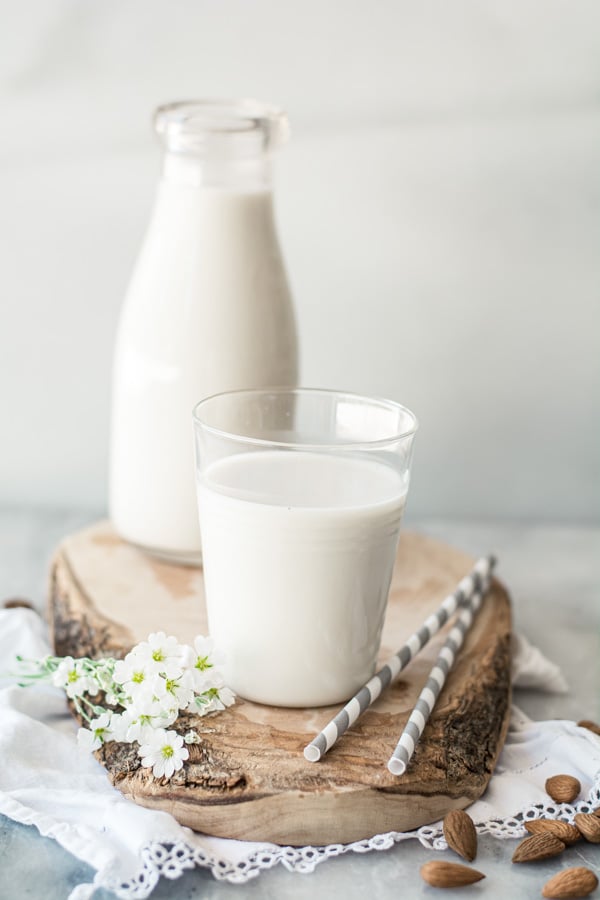 Quick Homemade Almond Milk
Simple almond milk made with almond flour. Sweetened with dates and vanilla. Almond milk in less than 10 minutes.
Check out this recipe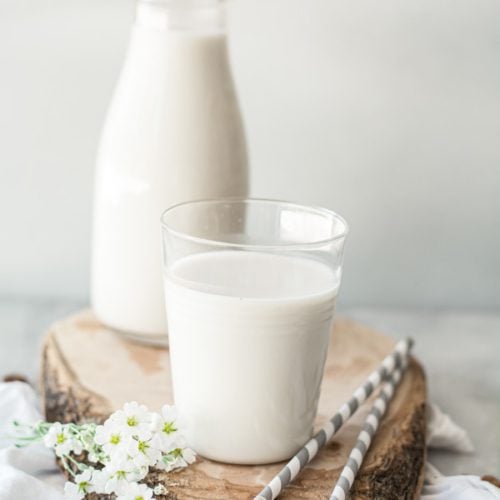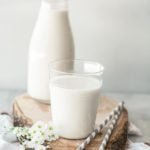 #9 Cheddar Cheese Rolls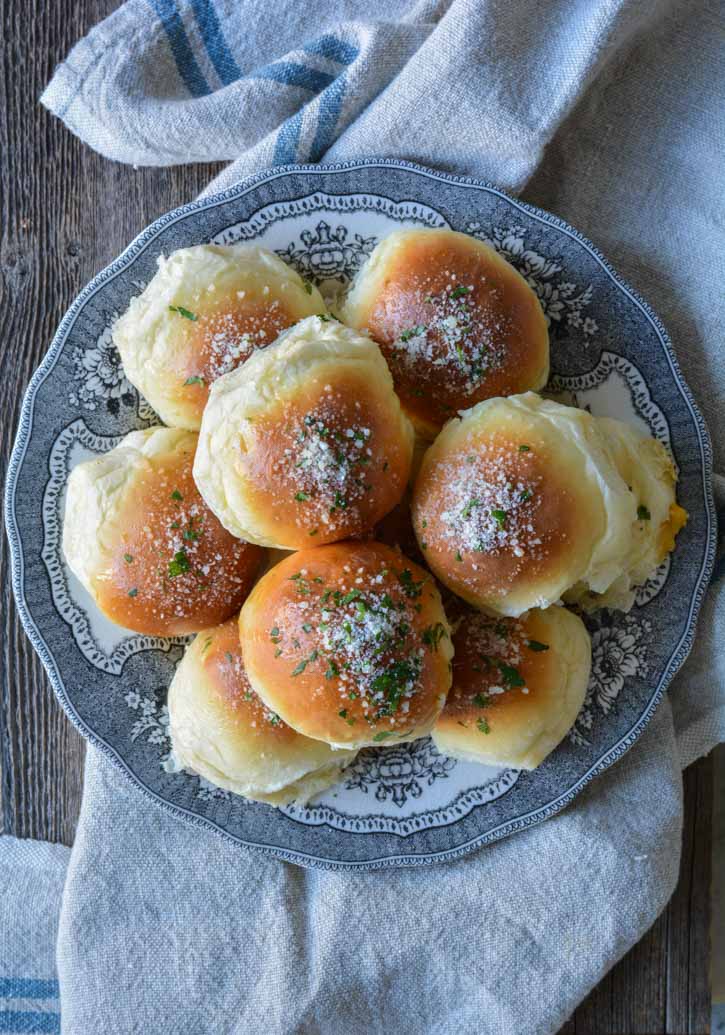 Cheddar Cheese Rolls
Soft buns stuffed with cheddar cheese that oozes out when hot.
Check out this recipe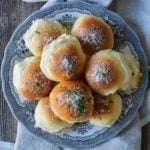 #8 Fresh Herb Turkey Stuffing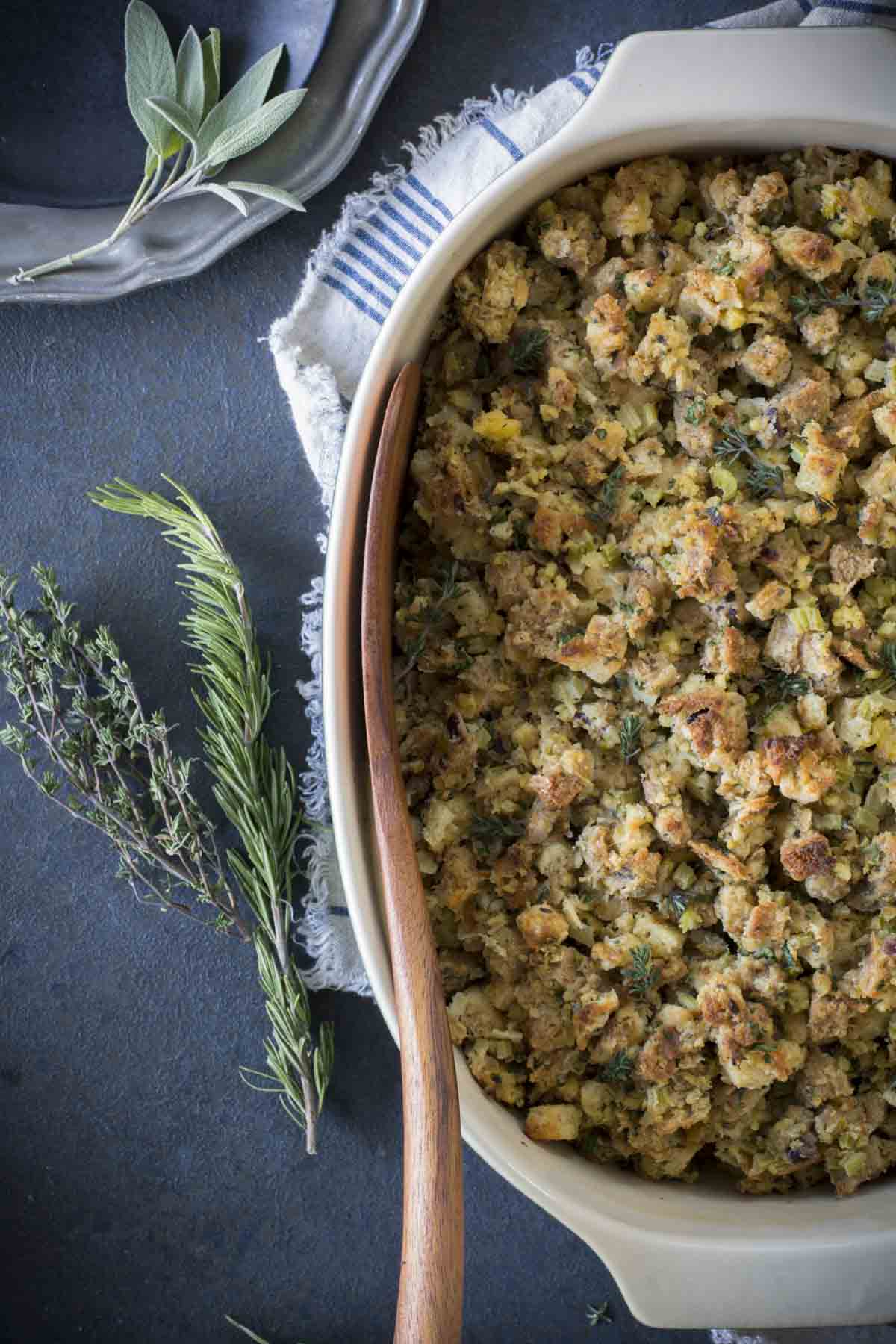 Fresh Herb Turkey Stuffing
Fresh herb turkey stuffing made with a variety of bread including croissants, cornbread, white, and wheat bread.
Check out this recipe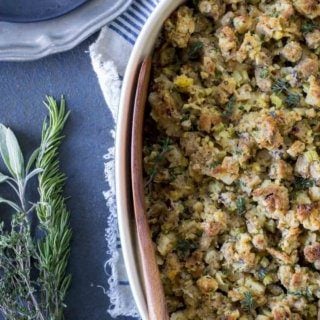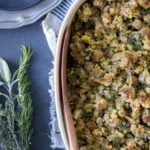 #7 No-knead Lemon Rosemary Bread

No-knead Lemon Rosemary Gruyere Bread
Easy no-knead bread filled with melting chunks of gruyere cheese, lemon zest and fresh rosemary
Check out this recipe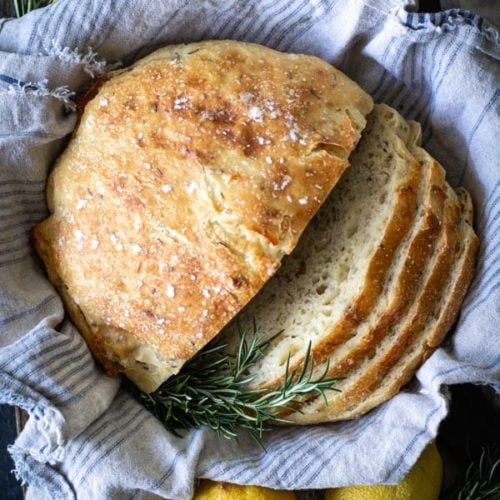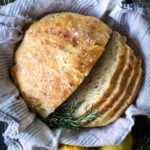 #6 Norwegian Pepperkaker
Norwegian Pepperkaker
Pepperkaker are perfect for shipping. They will last stored in tins for weeks. The flavor lasts as long as the cookie.
Check out this recipe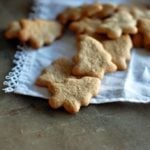 #5 Sour Cream Sugar Cookies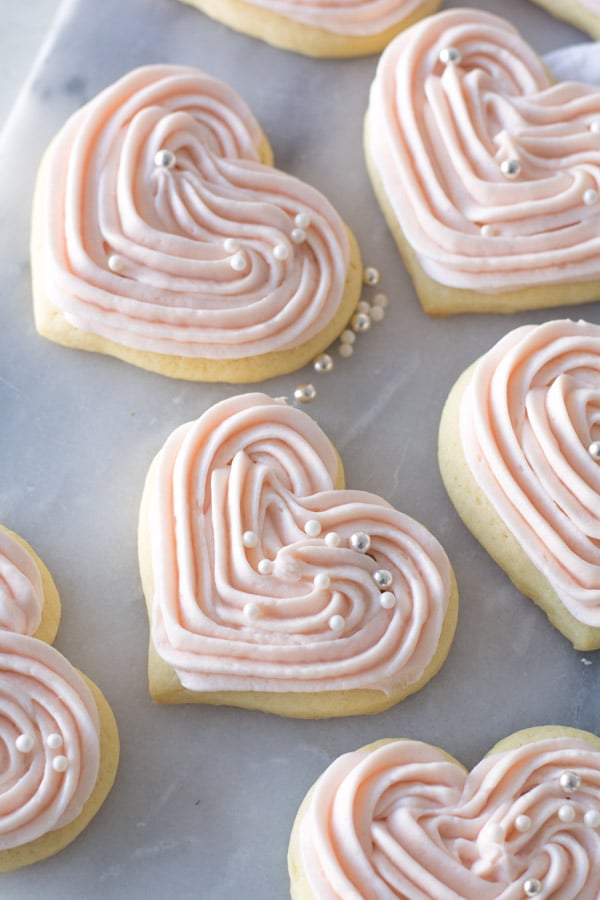 #4 Chocolate Drop Cookies
Chocolate Drop Peppermint Cookies
Old-fashioned Chocolate Drop Cookies are soft cake-like cookies with a swirl of peppermint cream cheese icing. Topped with peppermint candy.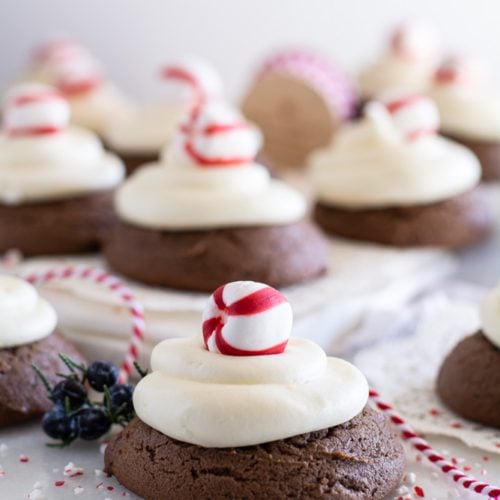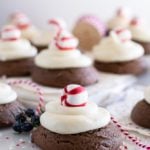 #3 Butterdream Sugar Cookies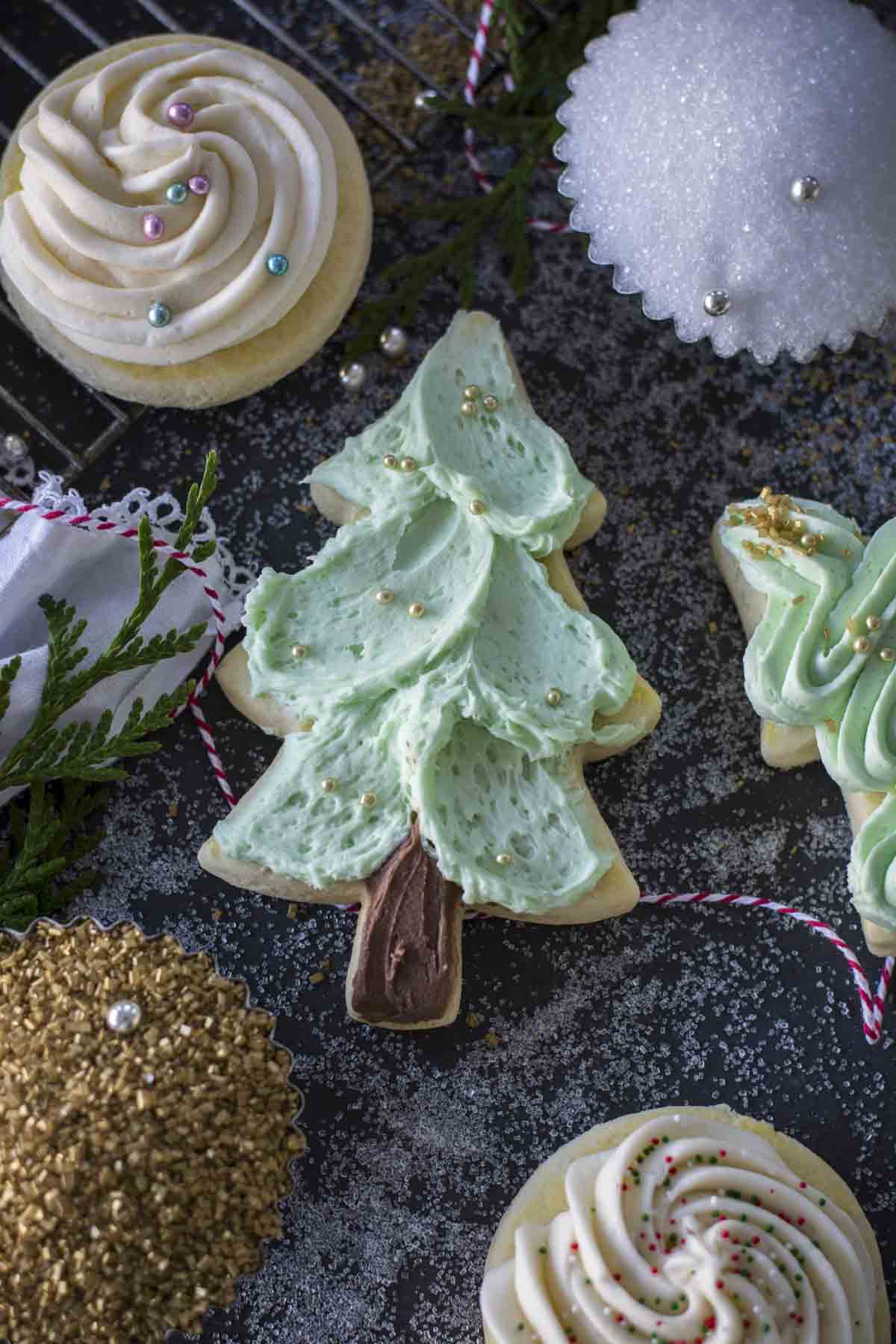 Butter Dream Sugar Cookies
Tender and buttery sugar cookies iced a fluffy buttercream.
Check out this recipe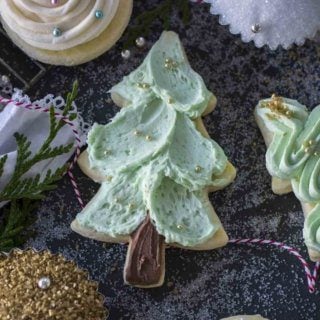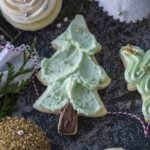 #2 No-knead Crusty Bread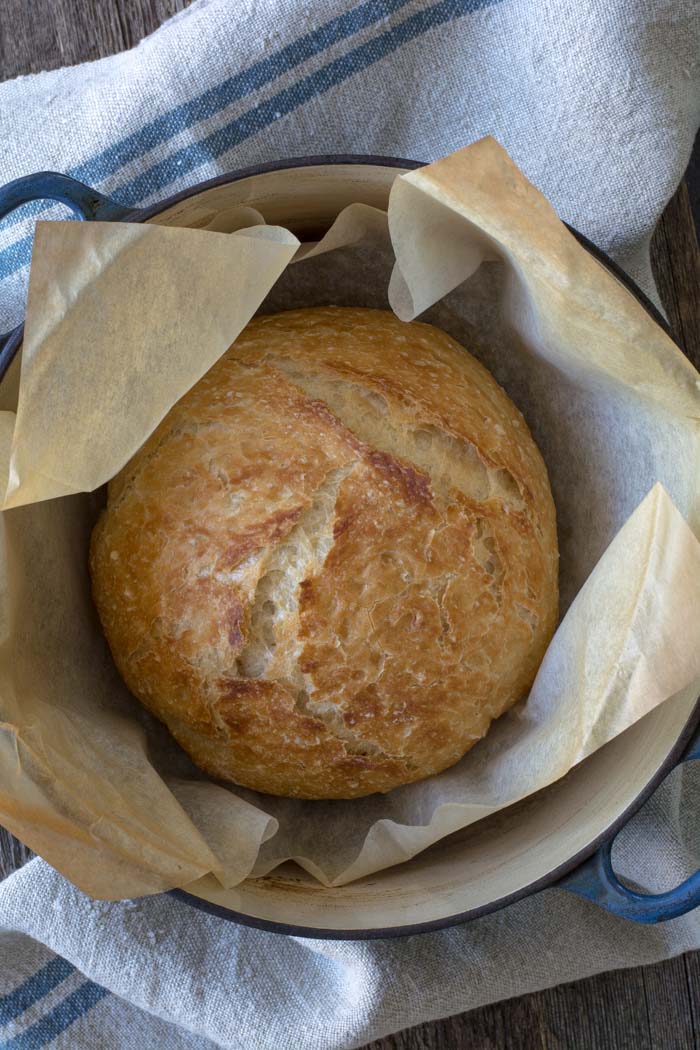 No-Knead Crusty Bread
Wonderful yet easy artisan bread with a crisp crust. Prep takes just a few minutes with an overnight rise. Baked in a pot with a lid to create a steam oven. Bread can be made with many flavors and variations.
Check out this recipe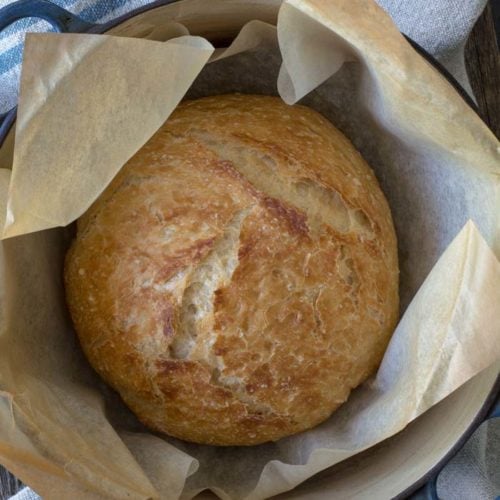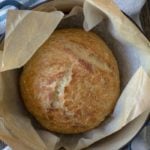 #1 Creepy Witch Fingers
Creepy Witch Finger Cookies
It's almost scary how perfect these creepy witch finger cookies are as a Halloween treat. Buttery shortbread cookies are easy to make with green dye, and are finished with "bloody" red gel and almond finger nails.
Check out this recipe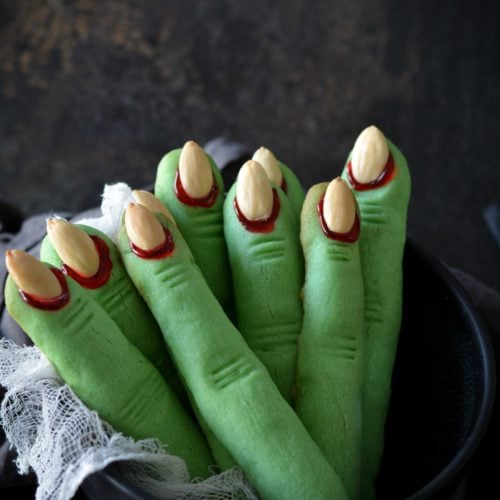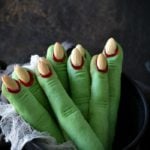 Thank you so much for a wonderful baking year in 2020. I can't wait to see what 2021 brings!