Welcome to Simply So Good, where you will find delicious made-from-scratch seasonal recipes that I make at home for my family every day. You will find hundreds of tried-and-true recipes using whole less processed foods.
What started as a way for me to teach my college-bound children how to cook healthy meals from scratch, became a resource for cataloging our favorite recipes. I included step-by-step tutorials and photos to help them prepare impressive meals and treats. Simply So Good has since become a resource to thousands of visitors each month. My most popular recipe is No-knead Crusty Bread which received over one million page views and thousands of comments in less than a month.
Reader comment: "Your recipes are always so Delicious. Thank you so much for your Detailed and descriptive posts! " – Jane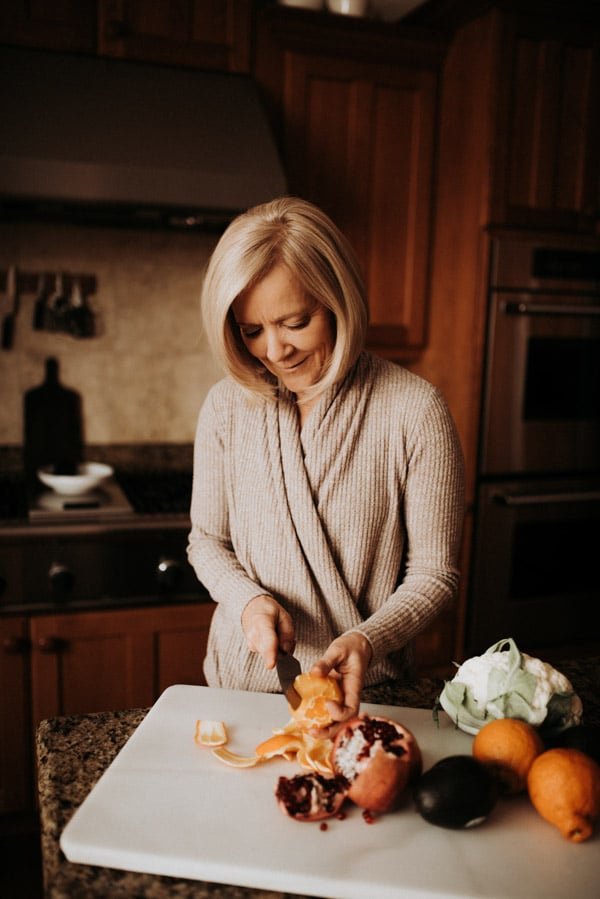 About Janet Barton
Over 25 years ago I began developing recipes and teaching cooking classes. I started entering various recipe contests, which led to cooking spots on local TV channels. I had fun winning many prizes from trips to appliances (2 ovens) and cash. I have been featured on The Daily Meal, Food Gawker, Reddit, BuzzFeed, Half Baked Harvest, Brown Eyed Baker, BlogHer, Food52, University of Washington, and SheKnows.com.
Eating clean and healthy food is really important to me. I love fresh, earthy, and seasonal foods and believe avoiding processed foods will keep us healthy and happy. I have grand hopes, through Simply So Good, I can teach the world (especially my community) cooking fresh foods from scratch is easy and a much better way to eat and live.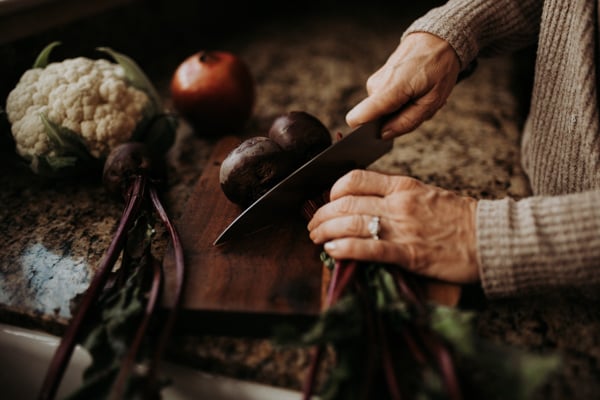 Fun Facts:
I have prepared meals for over 450 youth for 4 days in the middle of the Unitah Forest in Utah with only a few generators and a 5-foot gas grill. (I only cried once and was stupid enough to do it again)
I have been a Pillsbury Bake-Off contestant twice, which means I had a 1 in 100 chance of winning $1,000,000 twice! I obviously didn't win. 😢
I purchased the title "Simply So Good" from Go Daddy while sitting in a pizza restaurant in Cambridge, MA the day before running the Boston Marathon. (good times)
I love using beets cooked or raw. I have used them in chocolate cake, raspberry sorbet, wraps, condiments, smoothies, salads, and burgers.
Things I love most in life are my family, a farmer's market, the harvest, homemade cookies, and cats. I hope you enjoy my blog.
xo
Janet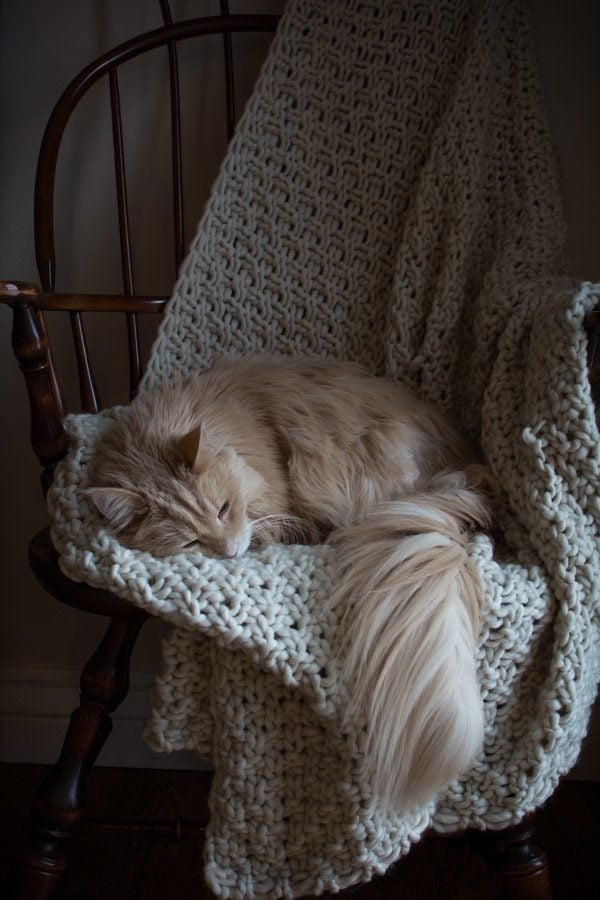 This is Bunny. He's my beautiful Maine Coon. I love him.
Have a recipe question, an idea for an upcoming post?
I'd LOVE to hear from you! Check out this page to contact me and I'll get back to you right away.
P.S. All of the photo's on my blog belong to me. Just me. If you would like to use any of the photos, you need to contact me and let me know which photo's you would like. All material is under copyright. Asking permission is the right thing to do. Merci.
SaveSave
SaveSaveSaveSaveSaveSave