This No-Knead Breakfast Bread is filled with dried fruit, shredded carrots, pumpkin, and sunflower seeds.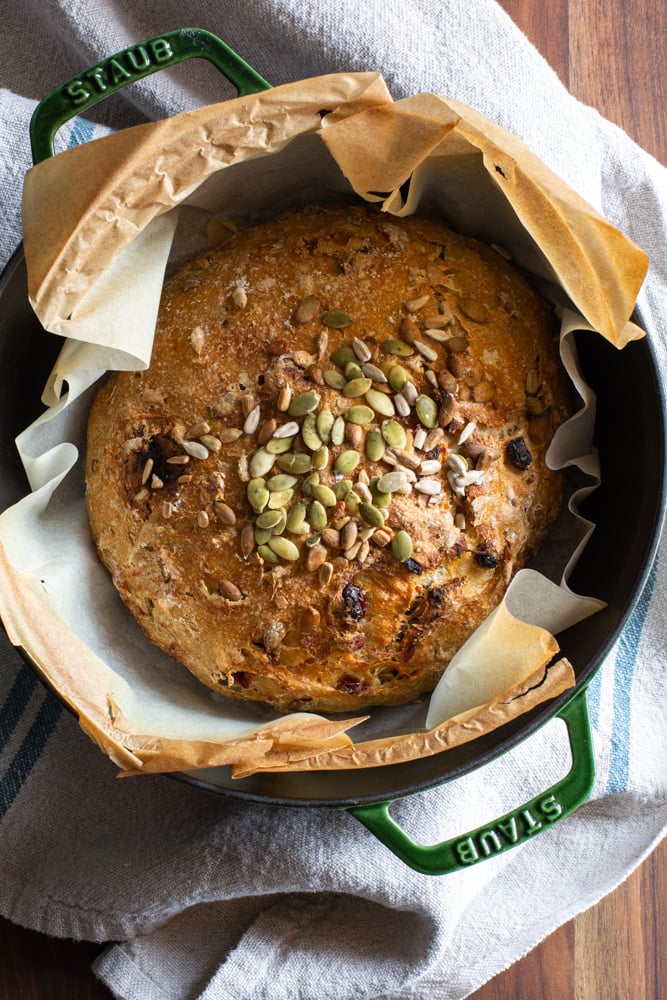 …
These Double Chocolate Hazelnut Biscotti have a deep chocolate flavor. They are studded with roasted hazelnuts and chocolate chips.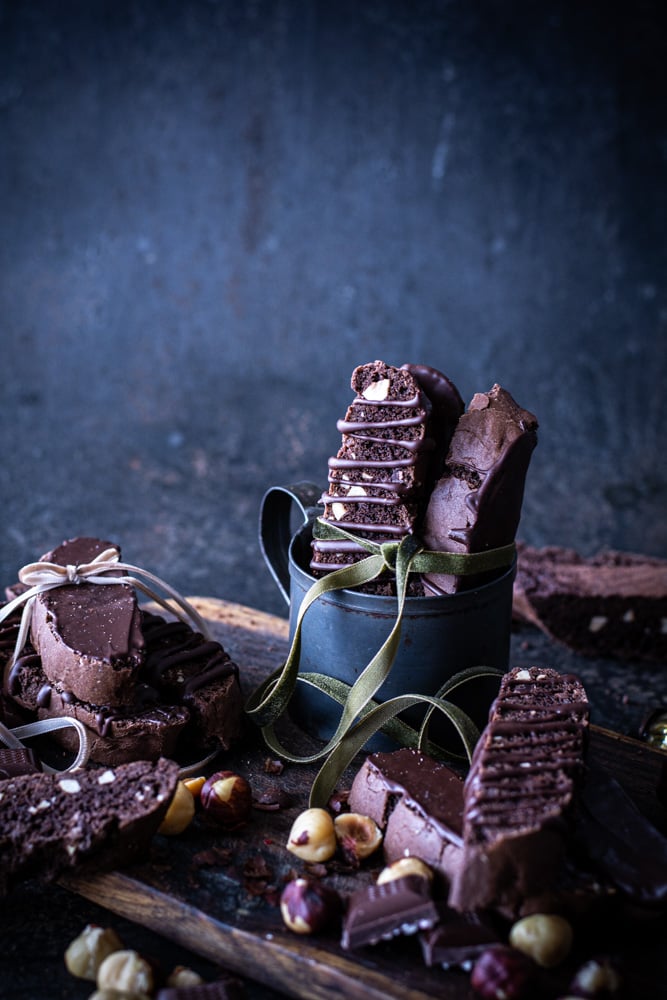 …
Tender and delicate Marzipan Sugar Cookies are one of our family's favorite Christmas treats. Made with almond flour and powdered sugar then topped with a slice of marzipan then dusted with confectioners sugar.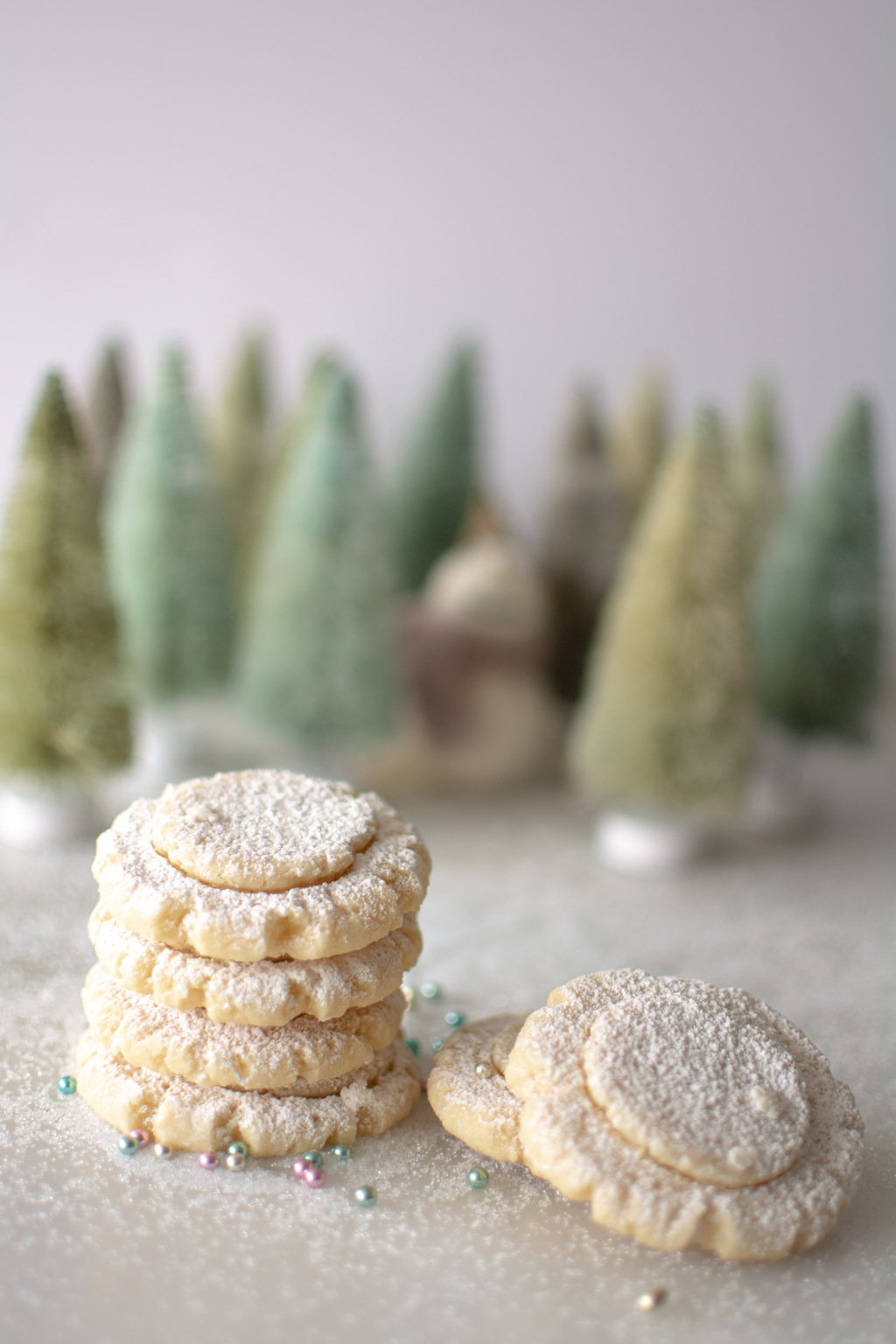 …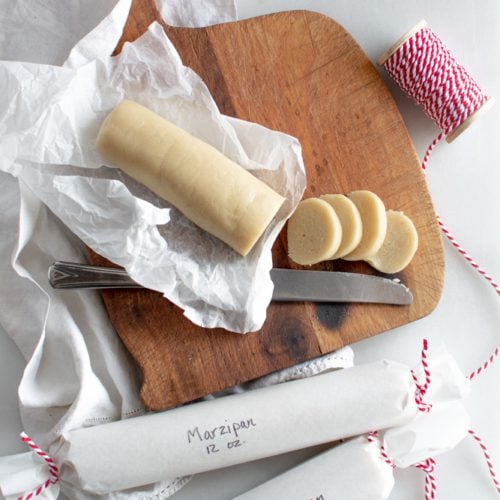 Quick and Easy Marzipan is just that…Quick and Easy! It's made with just 5 ingredients – blanched almond flour, powdered sugar, egg whites, almond extract, and rose water. The subtle addition of rose water makes this recipe my absolute favorite!
Subscribe to our email list for exclusive tips and recipes