Soft, buttery brioche buns are perfect for burgers or sandwiches. A perfect burger starts with a great bun.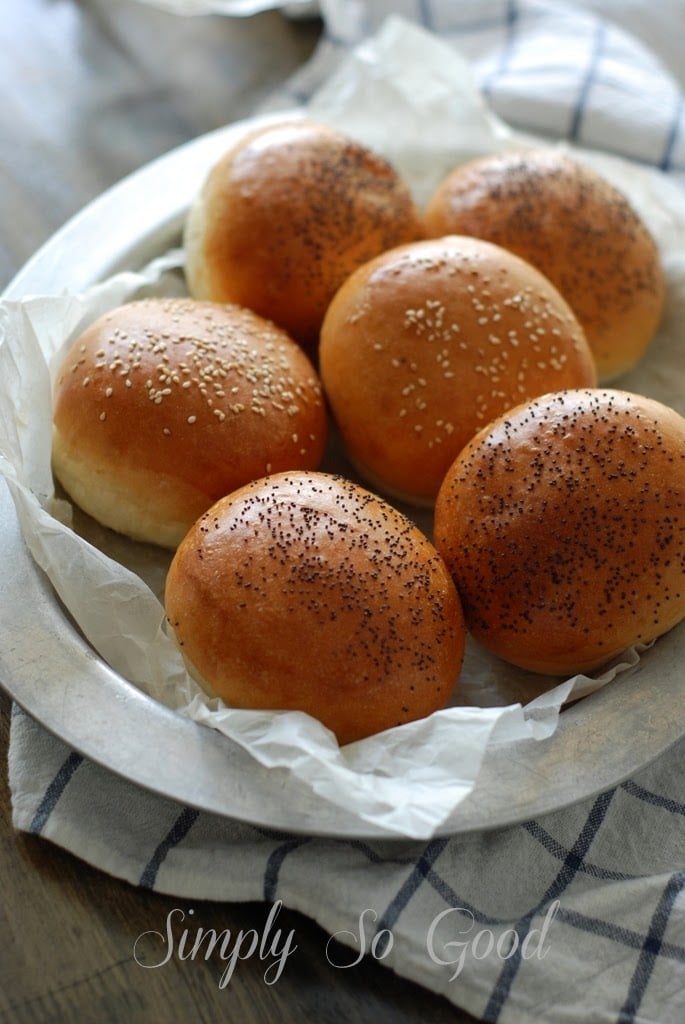 …
No-knead Herb Focaccia Bread is loaded with fresh herbs and has an amazing olive oil soaked crisp crust. Just like the No-knead crusty bread, the recipe can be made in 5 minutes or less.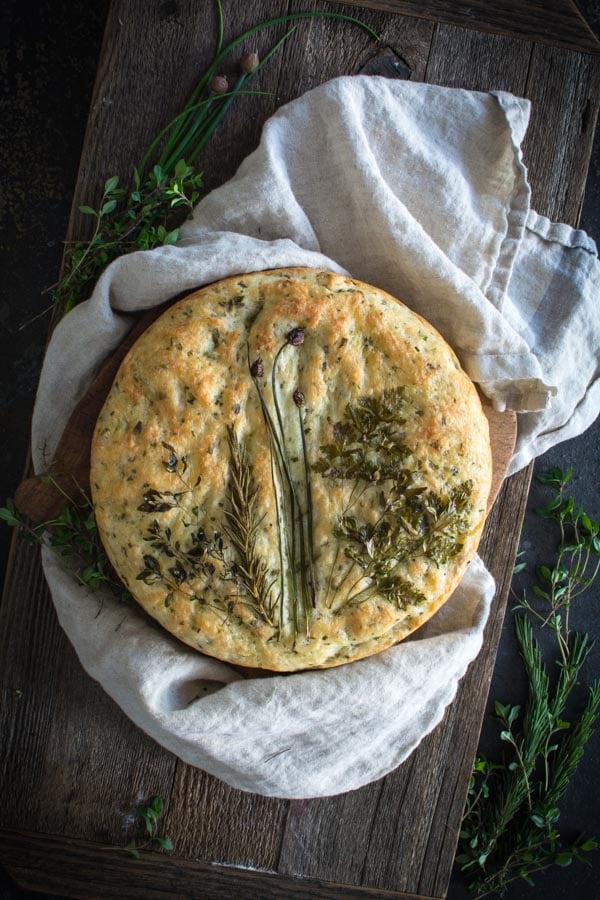 …
Tender and moist lemon olive oil cake filled with tart refreshing lemon curd and a rich mascarpone icing. Decorated with dried pressed and fresh flowers.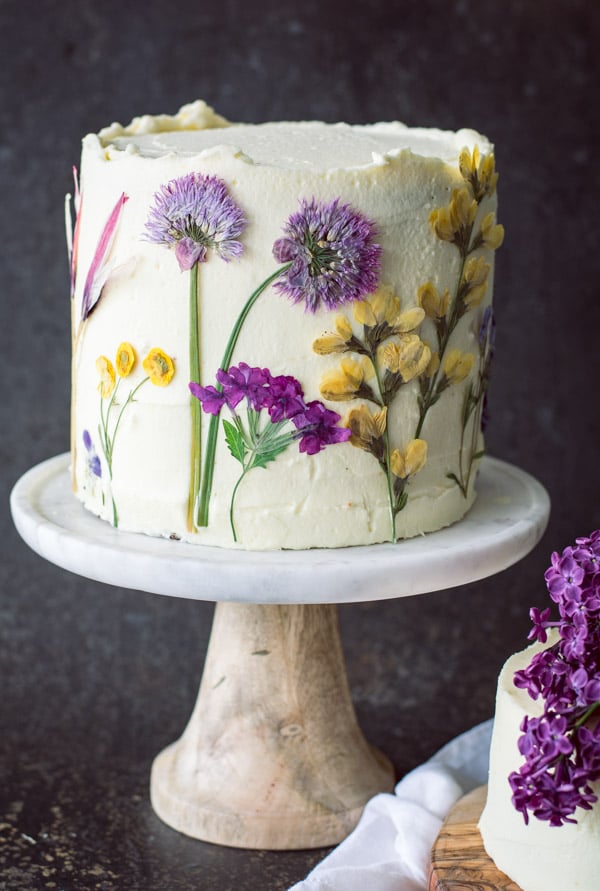 …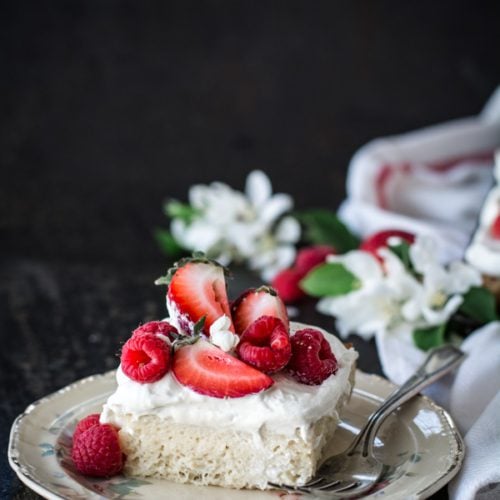 Tres Leches is the silkiest milkiest cake you will ever eat. A tender light sponge cake soaked in three kinds of milks topped with lightly sweetened whipped cream and berries.
Subscribe to our email list for exclusive tips and recipes