Fresh Orange Glazed Butterflake Rolls are so buttery and tender they'll melt in your mouth.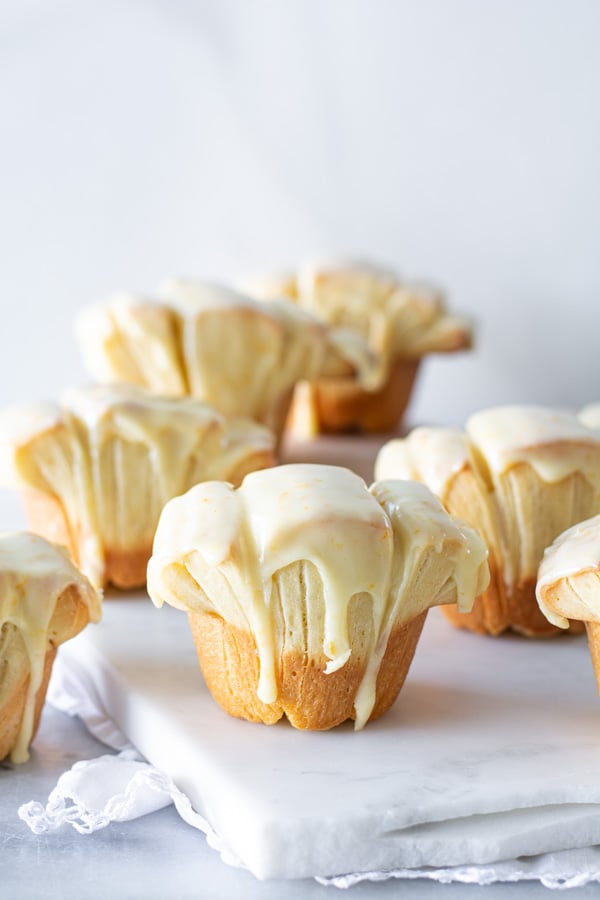 …
This late 19th century Devil's Food Cake with Boiled Icing was often served by my Grandmother. Her rich, yet simple, chocolate devil's food cake is slathered with vanilla-scented boiled icing that is so soft and fluffy.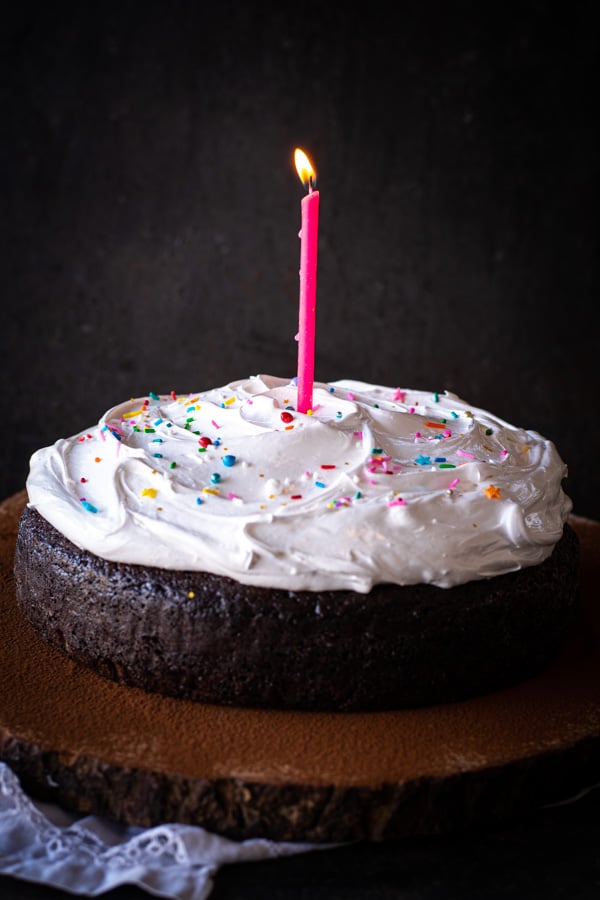 …
Indian Paratha is a flakey, tender flatbread made with flour, milk, salt, and ghee. Paratha flatbread has a flaky, chewy texture achieved through a series of folds layered with ghee then rolled flat and cooked on a hot griddle. The result is a beautiful crisp flatbread that is wonderful dipped into thick curries.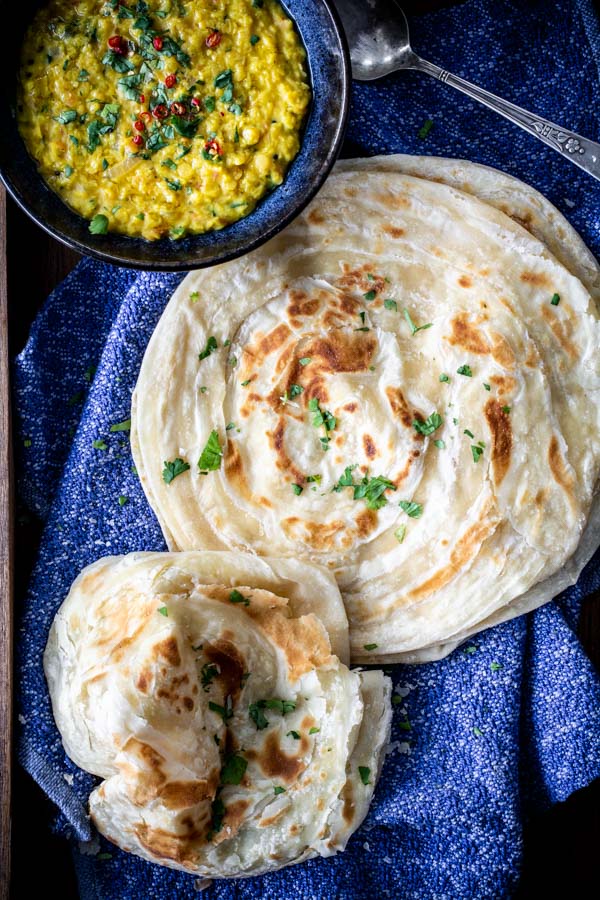 …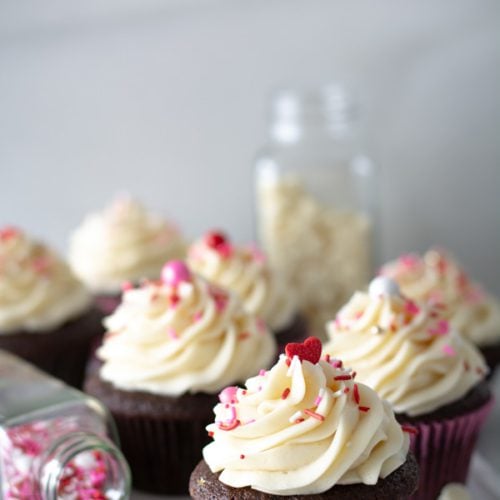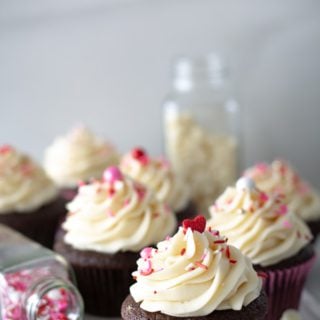 The Fluffiest White Chocolate Icing is a silky smooth, melt-in-your-mouth icing. It is satiny, less sweet, and quite unusual. It's made with a sweet white chocolate roux then mixed with butter until light and fluffy.
Subscribe to our email list for exclusive tips and recipes