Every year Thanksgiving rolls around and I find myself going back to our family favorite dishes. There are some recipes that complete our Thanksgiving feast that we can't live without. A Thanksgiving recipes index is long overdue. All recipes in photos have a link, step-by-step photos, and instruction. Remember to pace yourself during the holidays. Prepare whatever you can in advance.
Let's begin with pies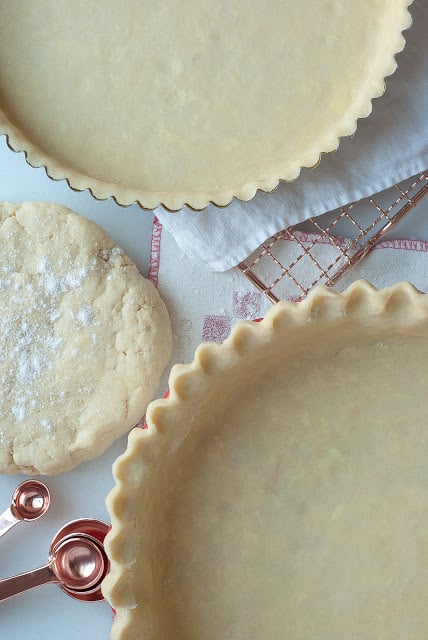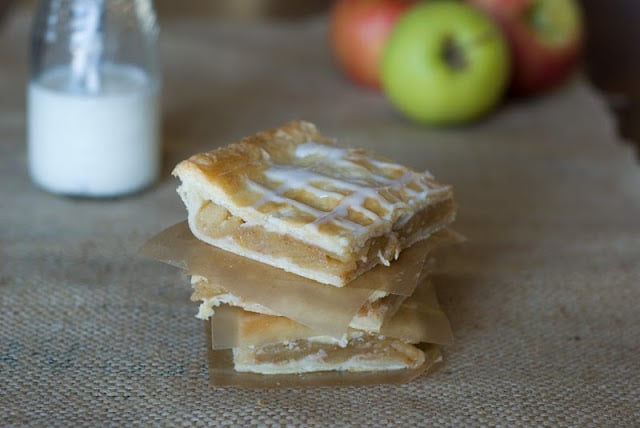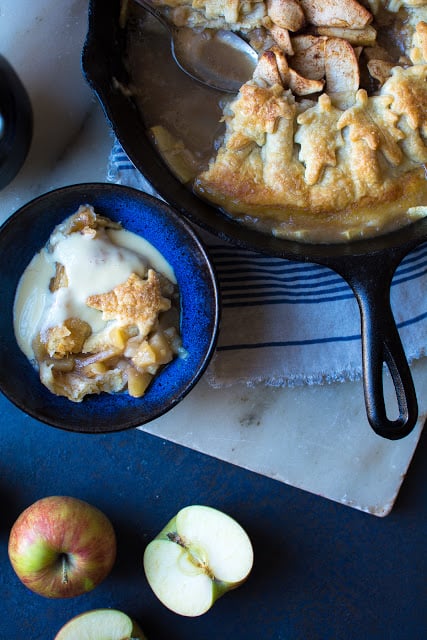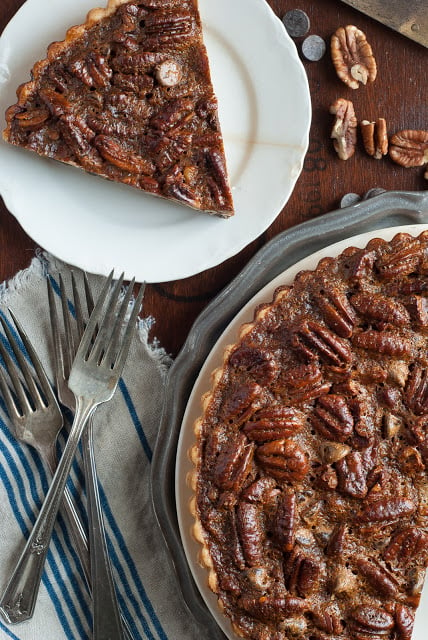 More pie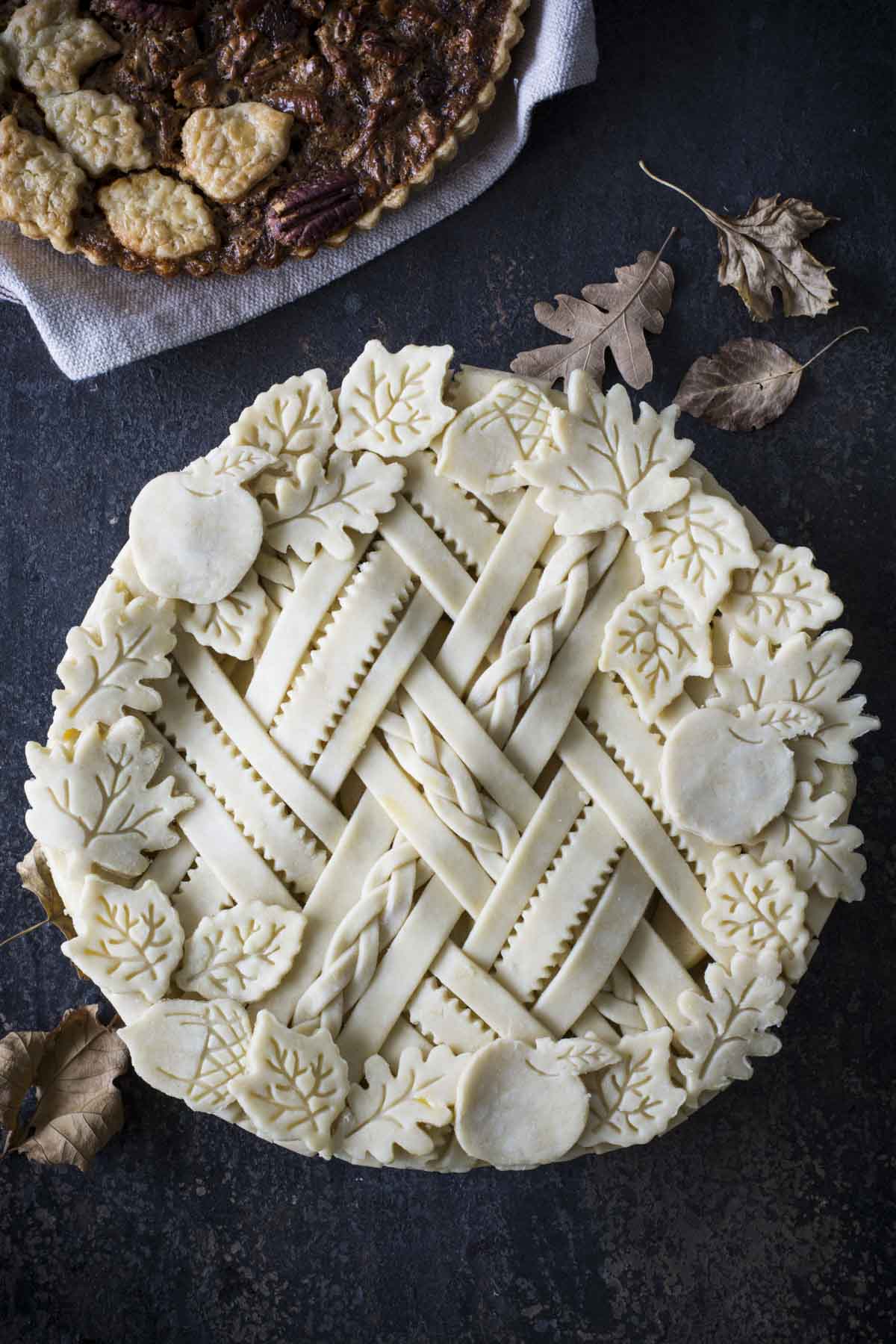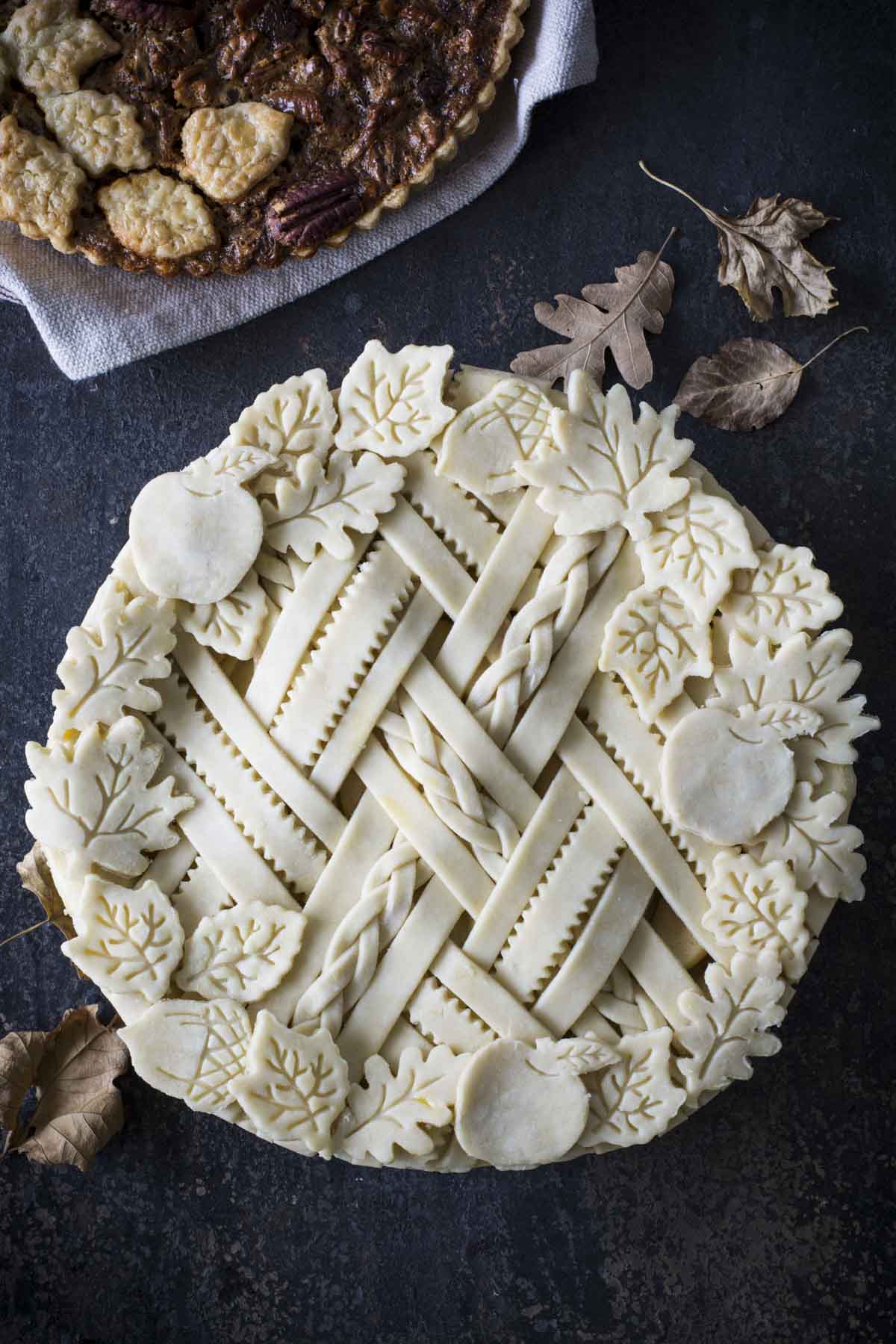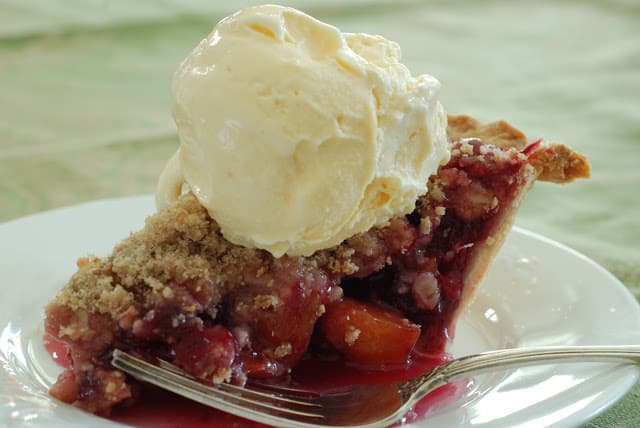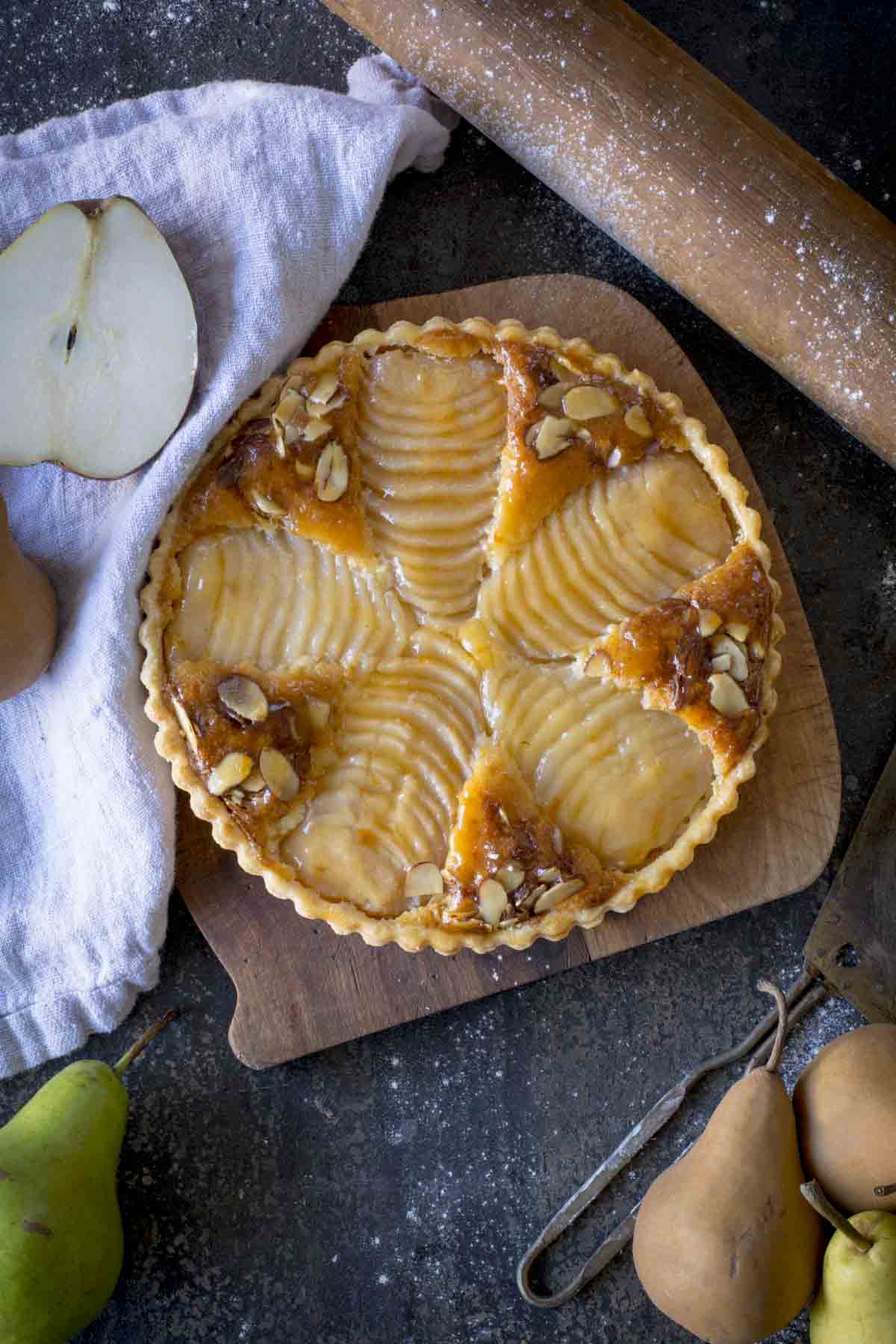 One recipe Two Amazing Rolls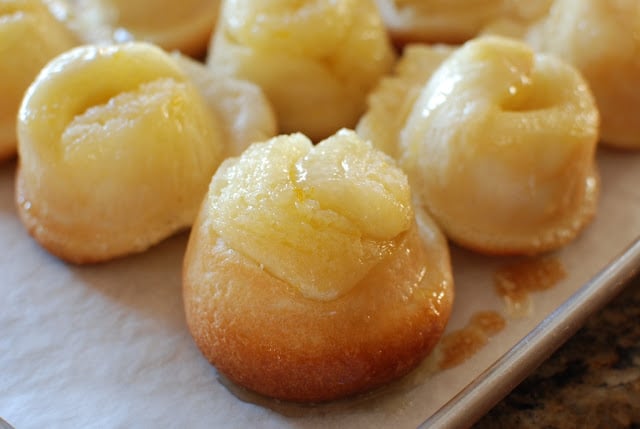 Dinner Crescent Rolls – made with an overnight refrigerated dough, which makes it extremely easy to roll out and shape
Orange Rolls – Killer, buttery, over-the-top. A must have at our Thanksgiving feast.
Brining and Roasted Turkey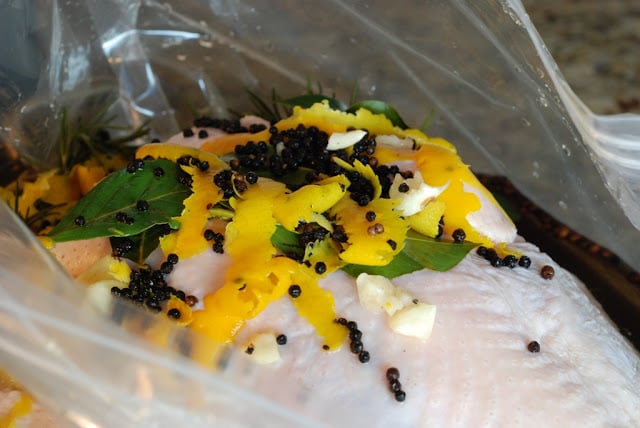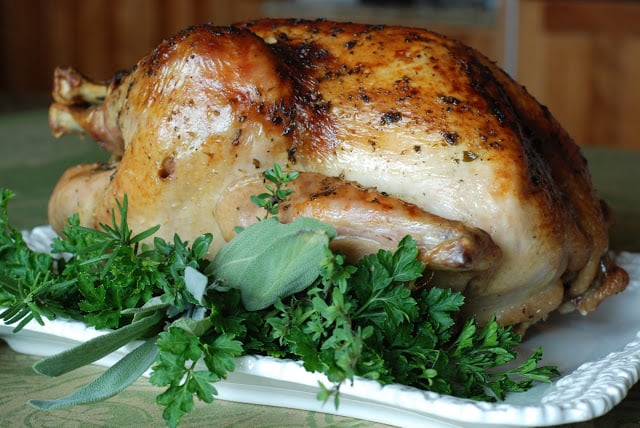 Turkey Brine – with flavors of orange, garlic, and rosemary.
Amazing Sides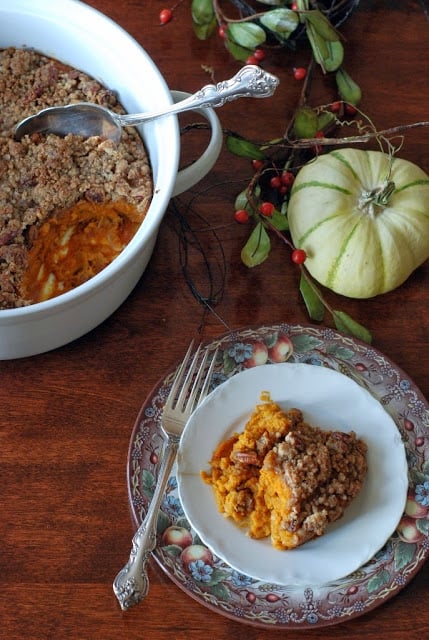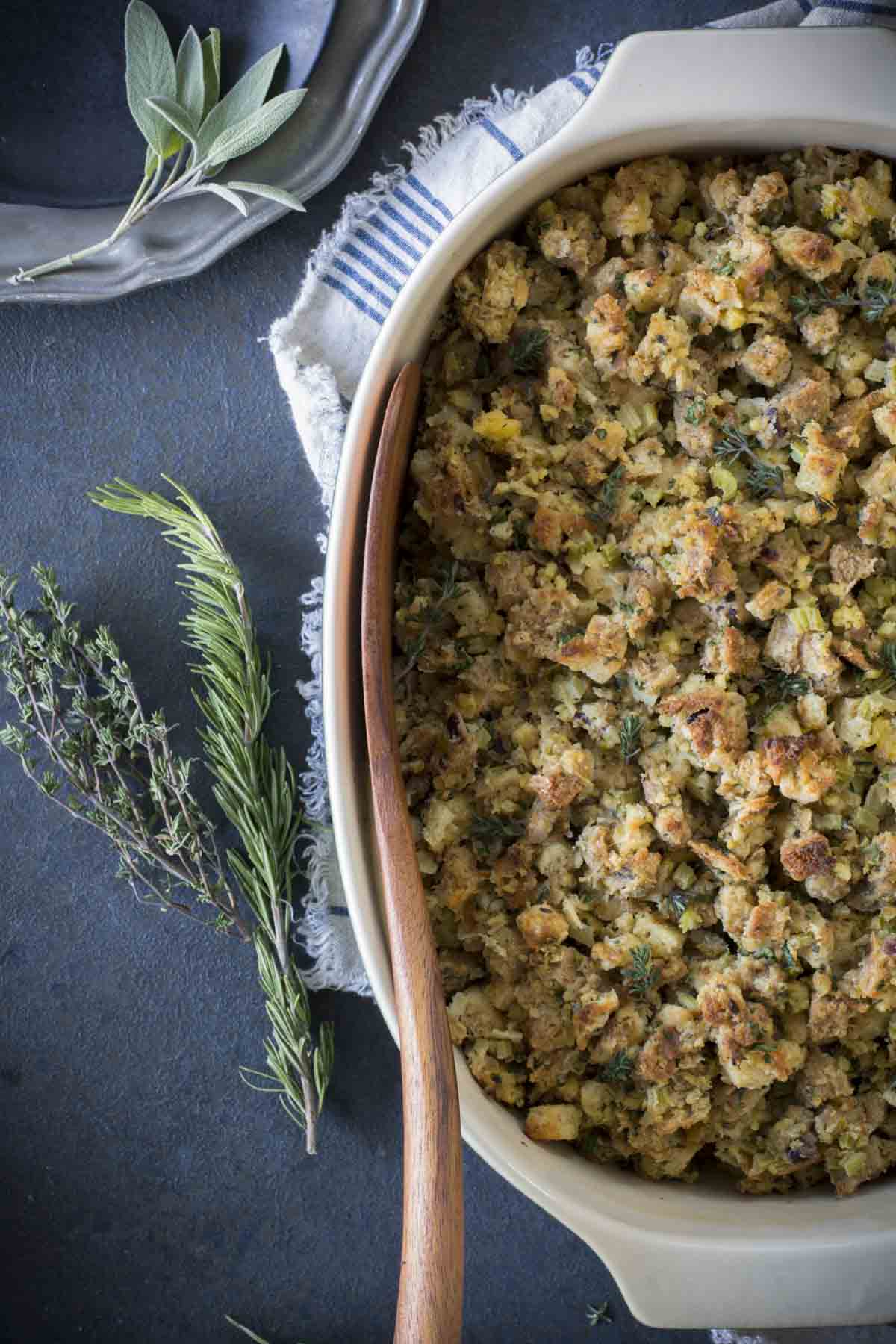 Southern Yams – if you only make one recipe from this index, MAKE THIS!
Fresh Herb Turkey Stuffing – secrets to making fabulous stuffing/dressing.
Crockpot Turkey for a small gathering:
Fresh Herb Crockpot Turkey Breast with Brown Butter Pears