Fire up the grill and pull out the ice cream maker! Memorial Day is here and marks the start of summer and FINALLY family gatherings. I'm so excited I can't decide what to grill first. I have gathered some of our family's favorite summer eats and treats. Enjoy!
Burgers
Grilled Pastrami Burger with Spicy Brown Mustard Mayo

Where do I even begin? This burger has so much going on. Each bite is filled with a punch of flavors!
Bahn Mi beet quinoa burger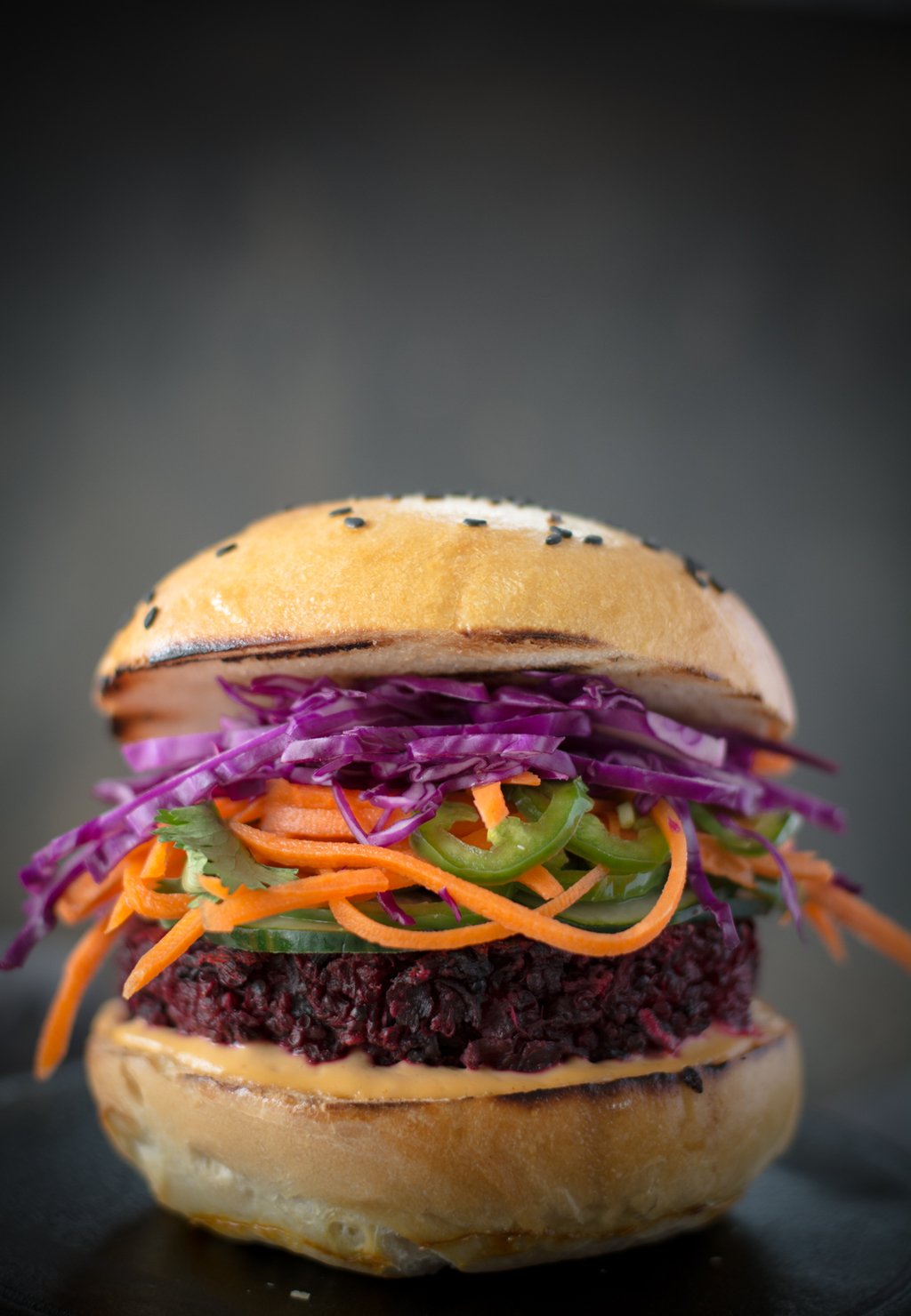 My all time favorite burger
Ribs
Cherry Cola Glazed Ribs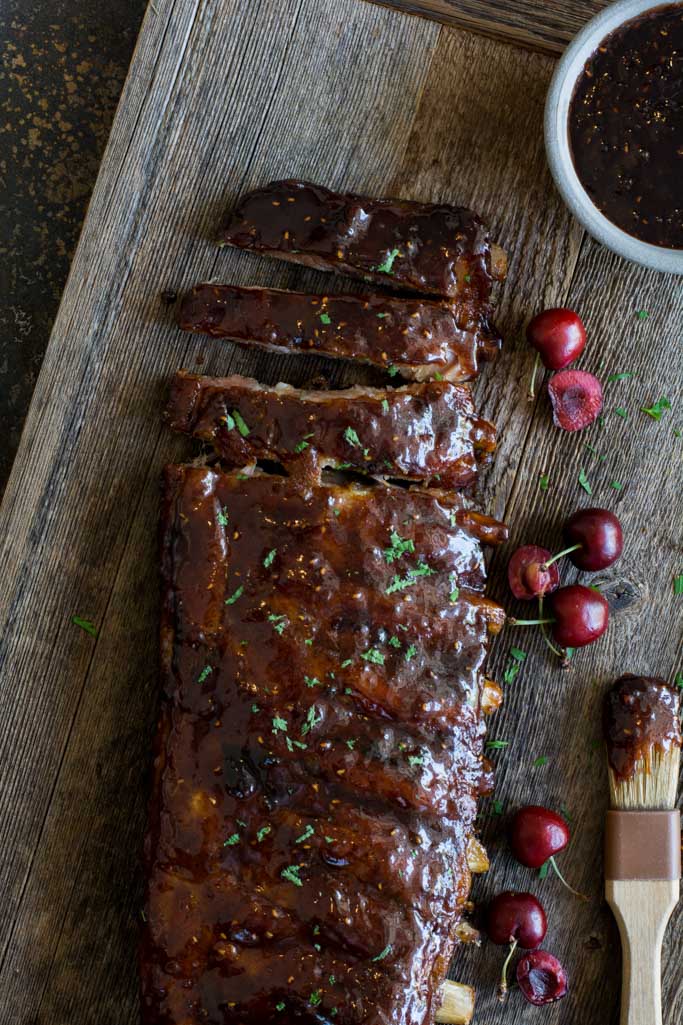 Apricot Ginger Beer Glazed Ribs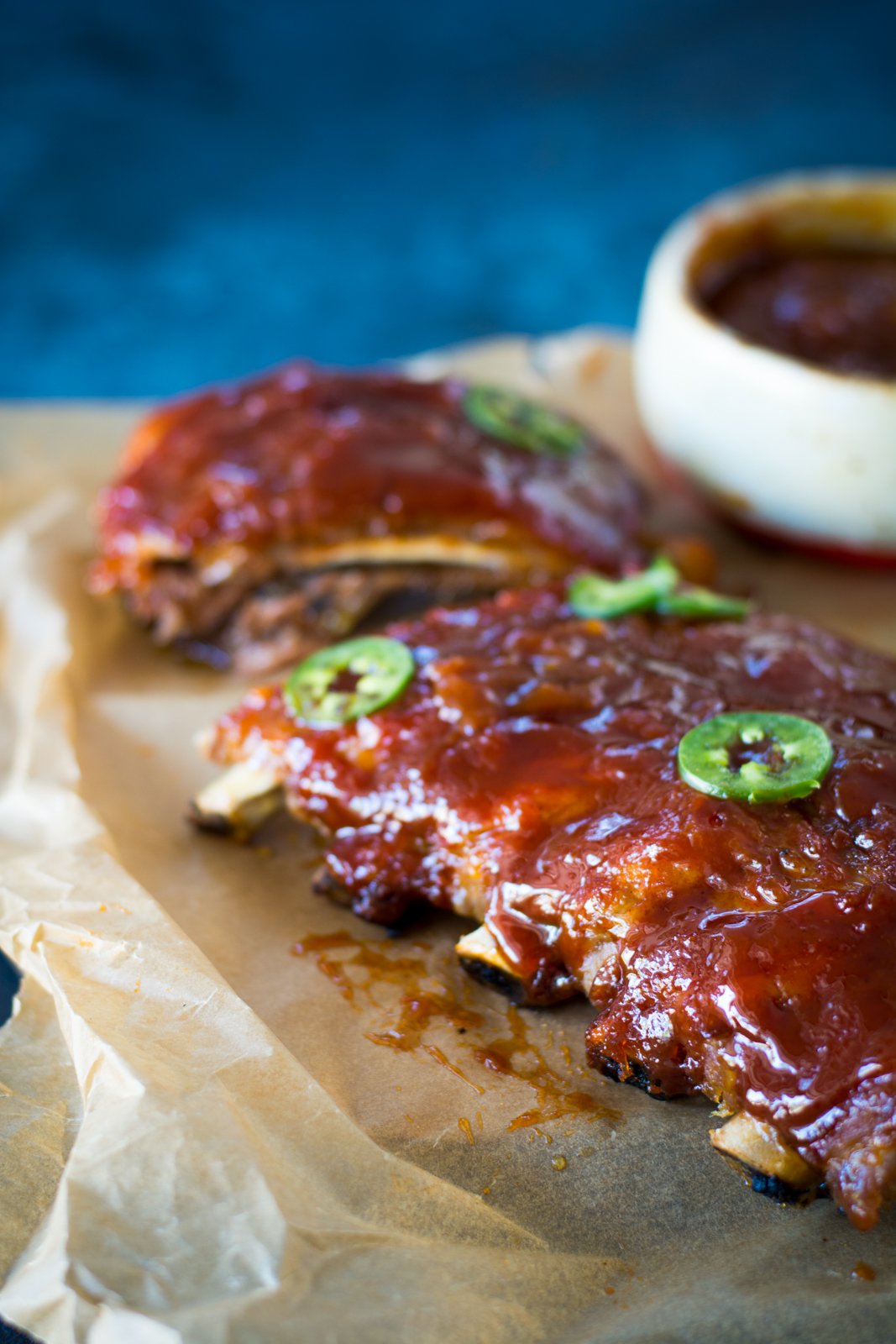 Chicken
grilled Hawaiian Huli Huli Chicken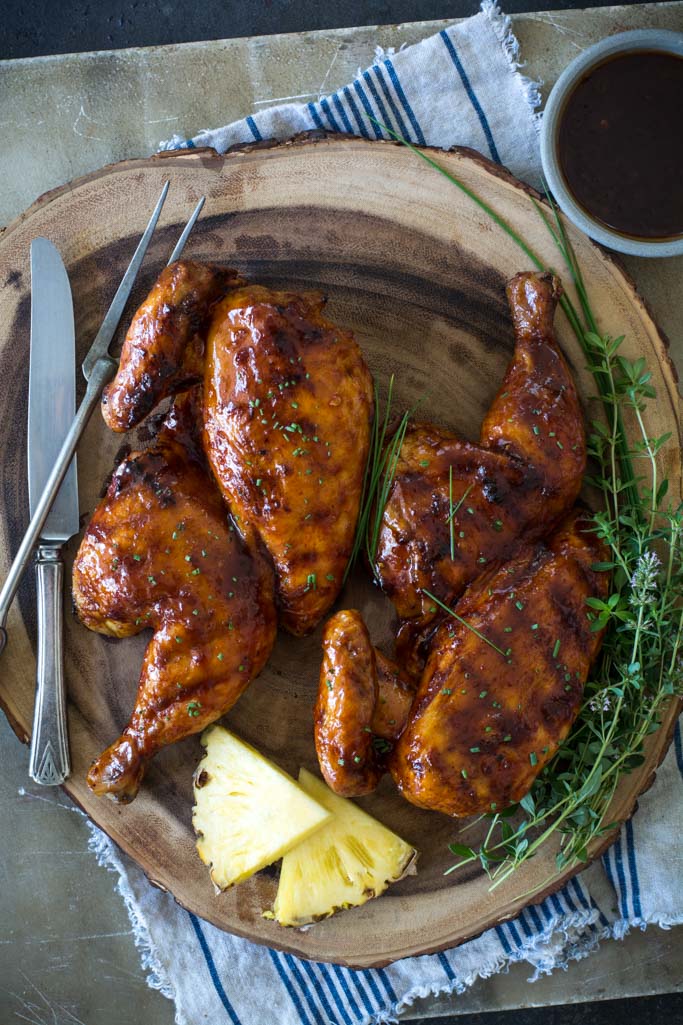 Fire up the grill! Chicken halves are quick brined in an easy brown sugar/salt solution, rubbed with spices, and grilled while basting with an amazing pineapple, soy, ginger barbecue sauce.
Jamaican Jerk Spatchcock Chicken

Marinated in spicy Jamaican jerk sauce and drizzled with ginger beer Jamaican jerk bbq sauce. What is a spatchcock chicken? It's a technique used to split and flatten a chicken. Using this method makes the chicken cook even and quick especially on the grill.
Old Fashioned Lemonade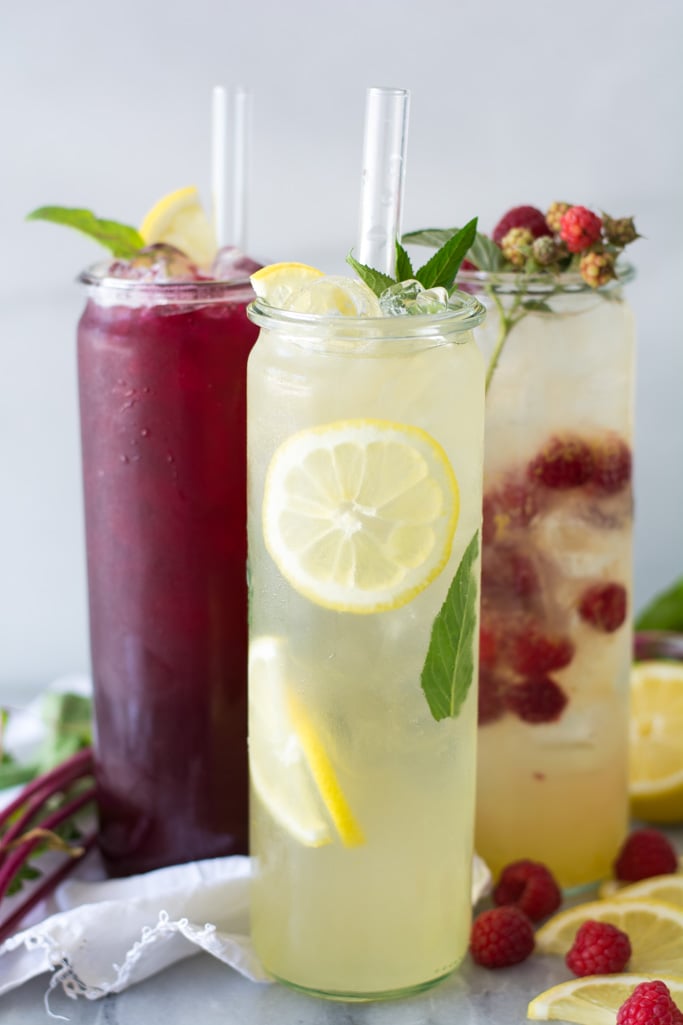 Nothing cools off a hot summer day like a refreshing glass of ice-cold old fashion lemonade.
Ice Cream
Quick and Easy Strawberry Ice Cream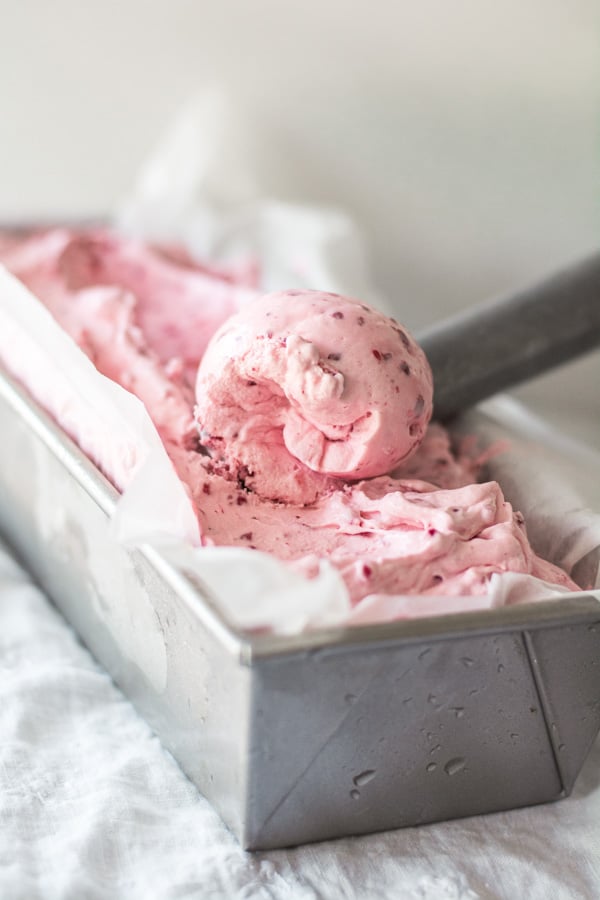 Strawberry Ice Cream is ready to serve in 10 minutes. Rich vanilla ice cream blended with raspberry sherbet, strawberries, raspberries. No one will believe it's not home churned ice cream.
Homemade Vanilla Ice Cream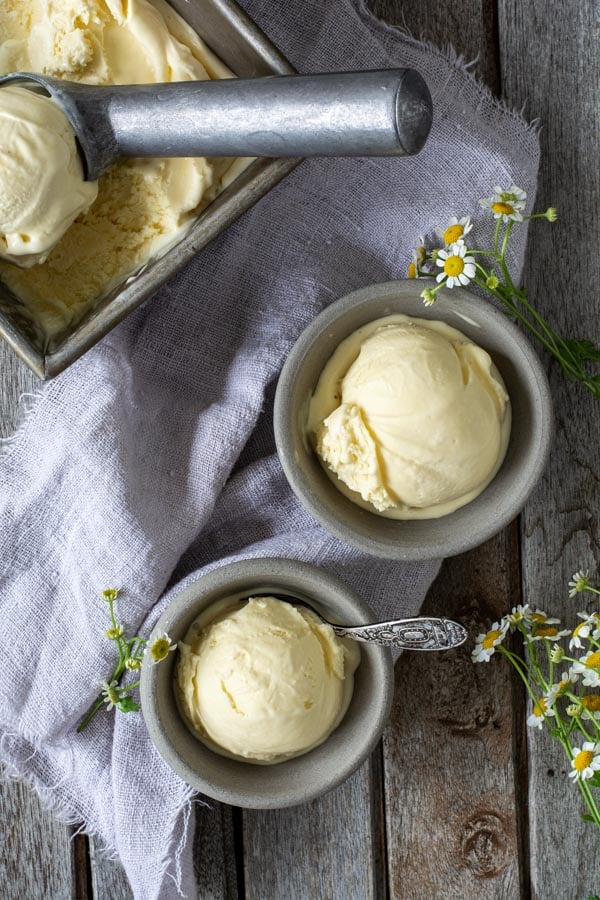 The creamiest Homemade Vanilla Ice Cream you will ever eat. Rich egg and cream-based custard with the perfect amount of vanilla.
Chocolate Donut Strawberry Ice Cream Sandwiches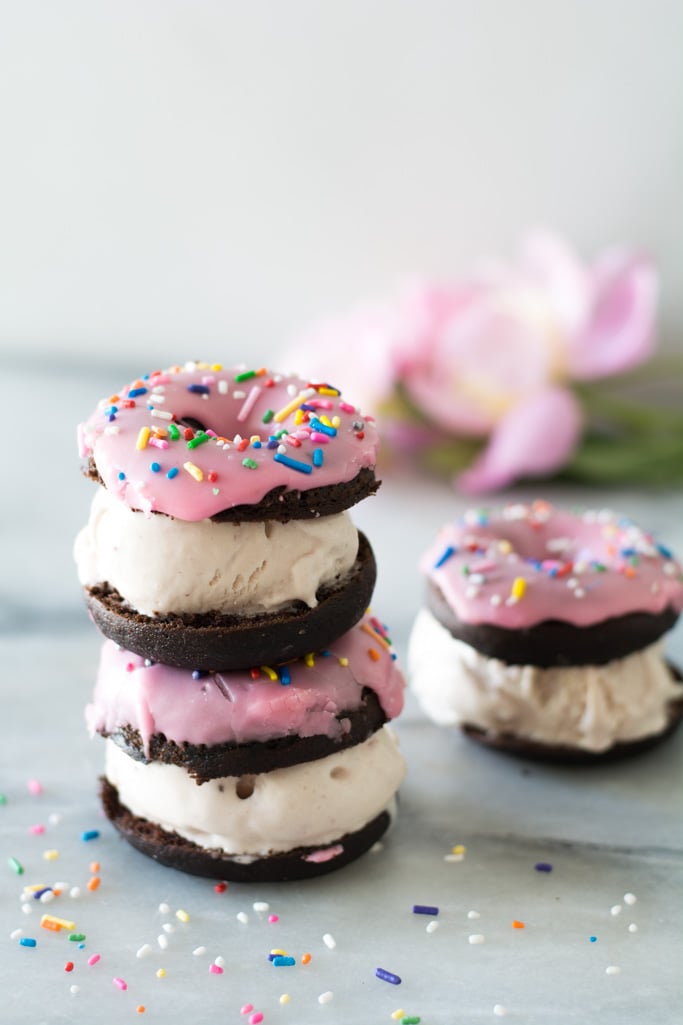 Imagine eating cake and ice cream with your hands…it's just like that without the mess.
The Ultimate Double Rootbeer Float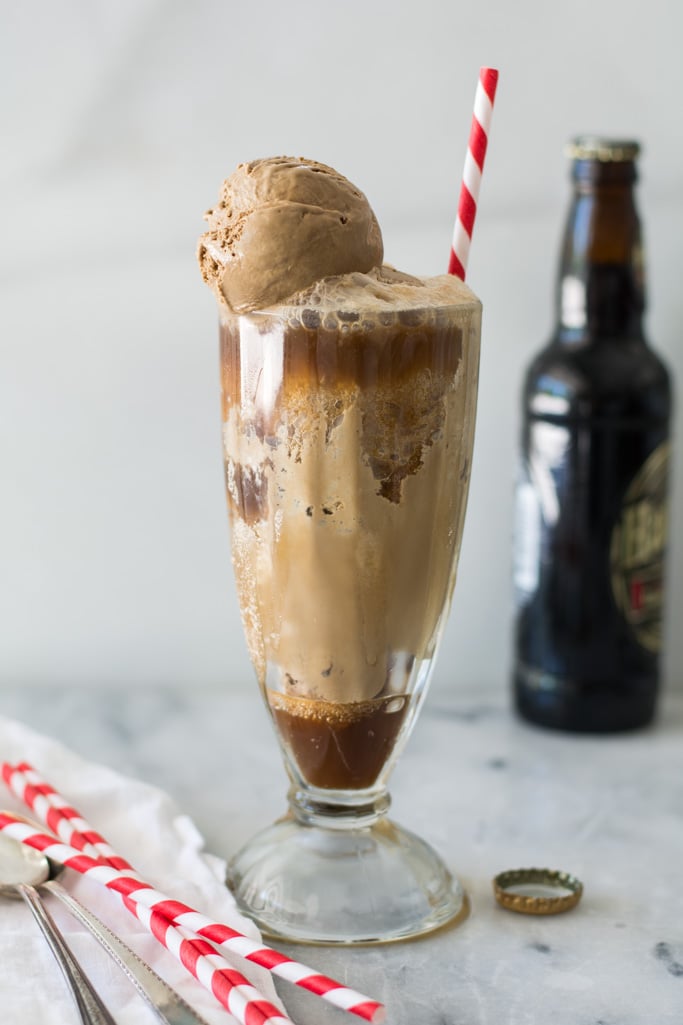 The Ultimate Double Root Beer float is made with homemade root beer ice cream and your favorite draft root beer.
Aunt Erma's Chocolate Drop Cookies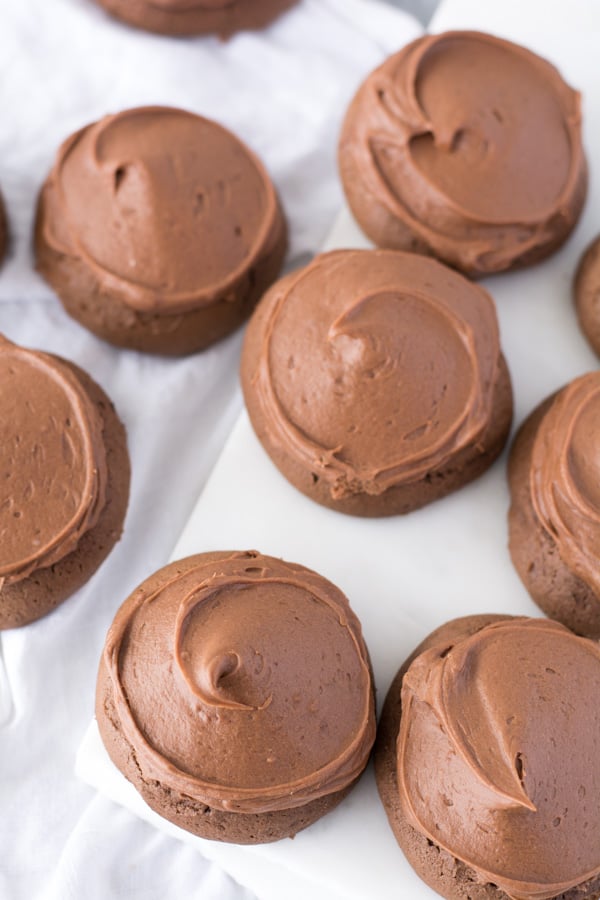 Memorial day isn't complete without my Great Aunt Erma's famous Chocolate Drop Cookies. Memorial day isn't complete without a chocolate memory of dear Aunt Erma ❤️