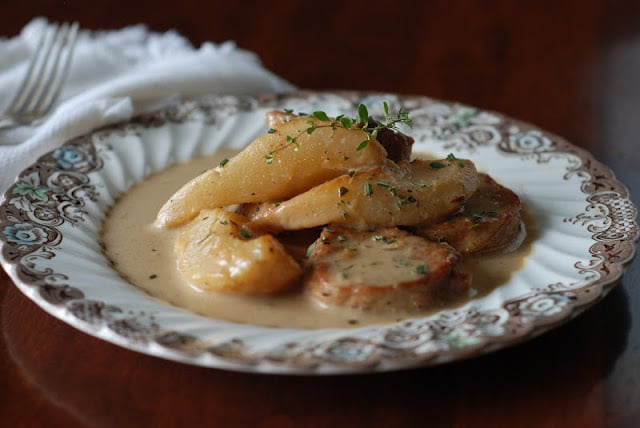 I rediscovered this recipe while searching for a simple, quick, but luscious dinner idea.
I made this dish over 7 years ago. The sweetness of the sauce from the vanilla bean reminded my boys of the Lucky Charms cereal. The breakfast cereal by General Mills with the little marshmallows and the Leprechaun on the box? The commercial claimed they were "magically delcious". So they titled the recipe Lucky Charms Pork..
Remove the vanilla bean. Kiss it good-bye.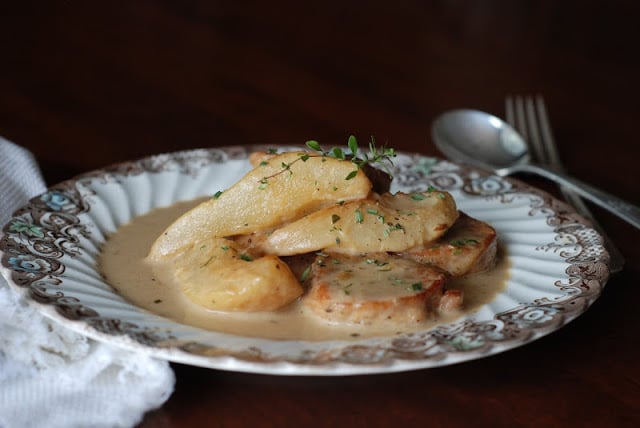 Magically delicious.