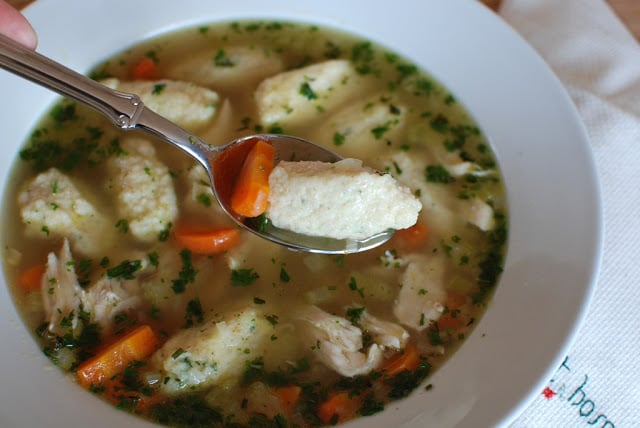 I don't know about you, but I'm freezing today. The wind is blowing and the snow is drifting. It's gray with snow flurries. Definitely a day to stay in and make a pot of hot soup. I just finished making a huge pot of one of my favorite soups. Chicken and Dumplings. I love a good brothy soup. This is my craving today.
I'm just reminding you of a few soups you may want to stir up for the family to warm them up, if you happen to be knee deep in snow.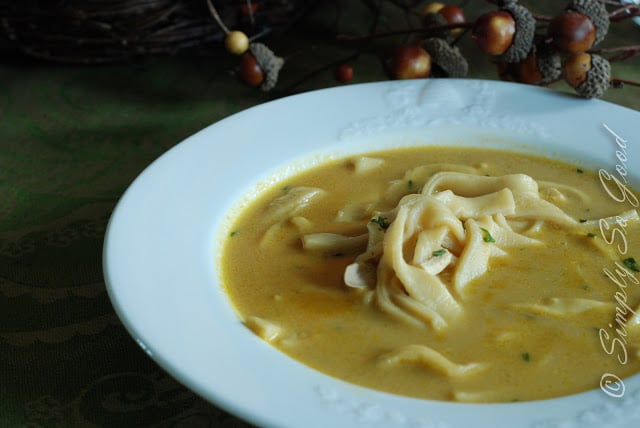 Definitely a family favorite. Takes a little time, but so worth it.
Chicken Tortilla Soup with Black Bean Salsa
Great to use with left over chicken or turkey.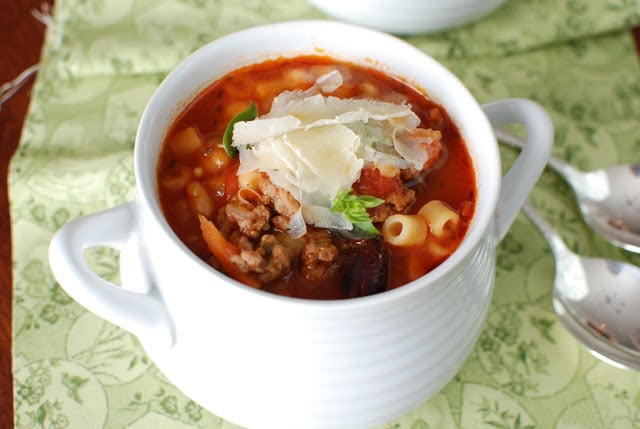 This is one hearty soup and so easy to make. Pretty much open cans and dump, which is something I rarely do. (I try to stay away from so much processed foods).